The atmosphere of the city is an attraction in itself. Narrow streets and alleys and well-preserved wooden buildings. Cozy cafes and eateries, bustling crowds in parks and along the pier. From Kragerø, the boat route is short to 495 islands, islets and reefs. Rent a bike on Jomfruland, take a bath on Skåtøy.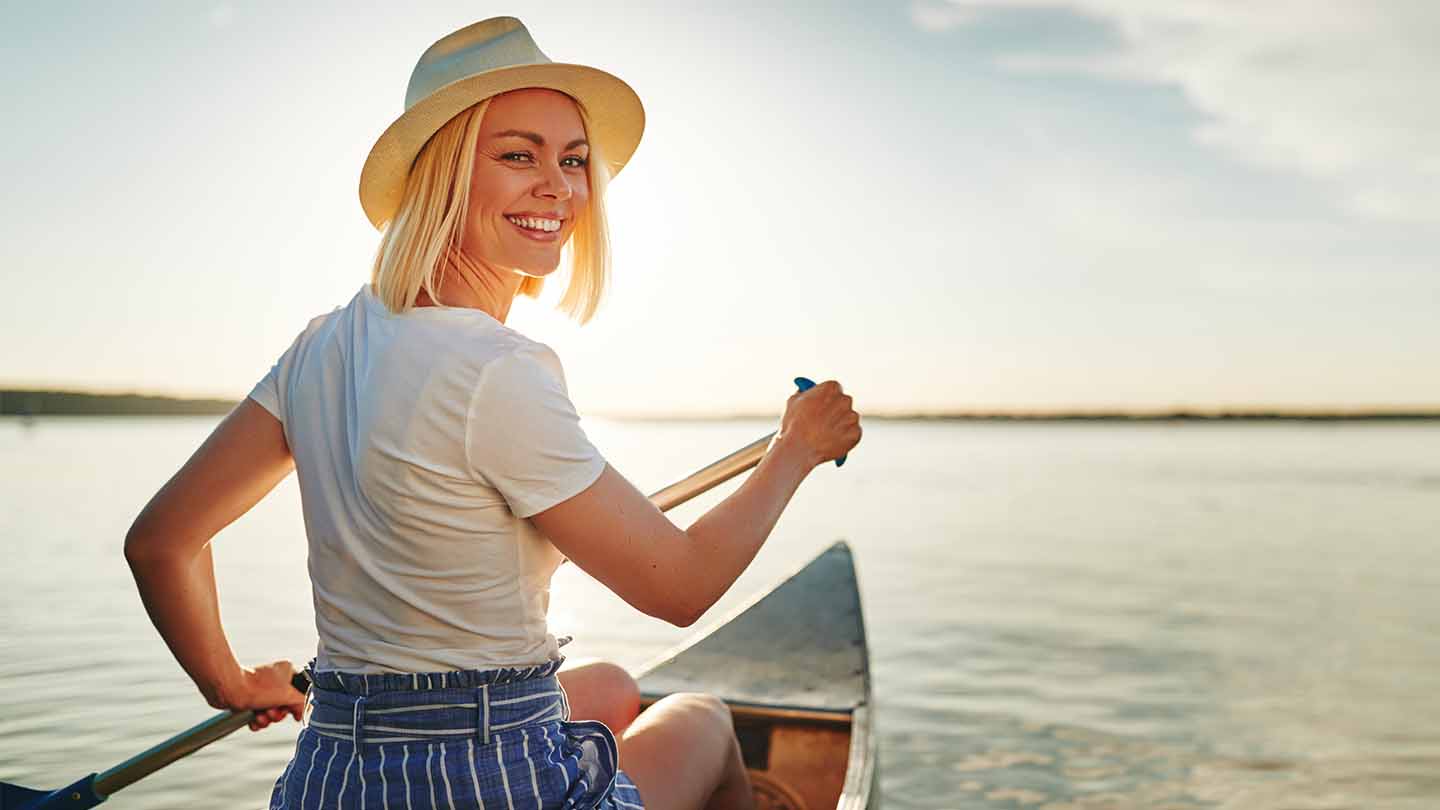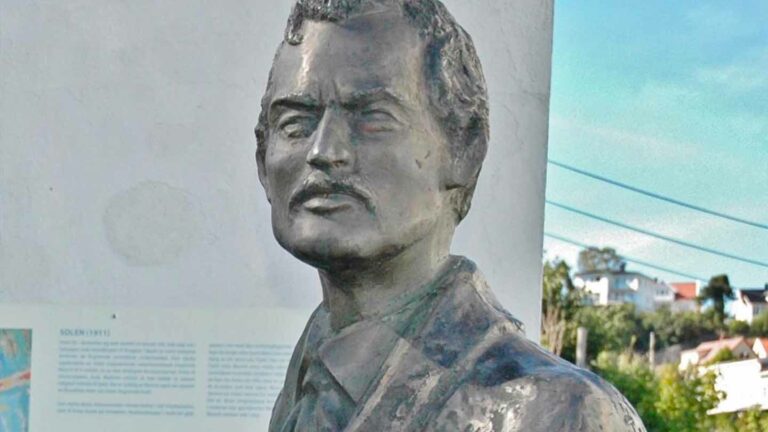 Did you know that some of Munch's most famous works are painted in Kragerø? Take a walk through the streets of Kragerø in Munch's footsteps and visit the places where he found inspiration for his art.
Today, plates with text and pictures have been set up in the places where Munch painted his motifs. The walk goes through areas and streets that you do not usually visit as a tourist, which can give a new look at our city. It is a great activity for the whole family and takes about an hour and a half to take a break from the pictures if you choose to go the whole round.
Source: Visittelemark
Experience this spring's most beautiful adventure on Jomfruland. We start at the bird station with an ornithologist, and get to meet the migratory birds that return to Norway. Here you learn about how they catch and mark etc., as well as get a trip up to the bird tower. Afterwards, you walk on your own through the beautiful white-way forest, out on the pebble beach and enjoy the rest of the National Park before we pick you up at Tårnbrygga at 13.30. Bring a packed lunch and good shoes. It is about 2.5 km to walk. The trip is suitable for everyone, big and small.
Source: Visittelemark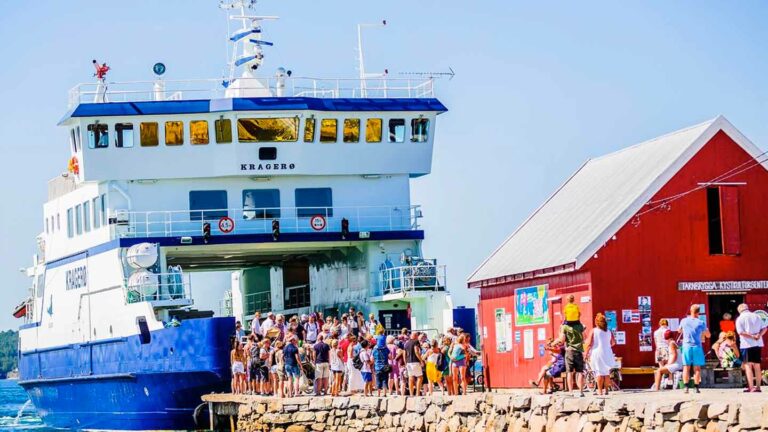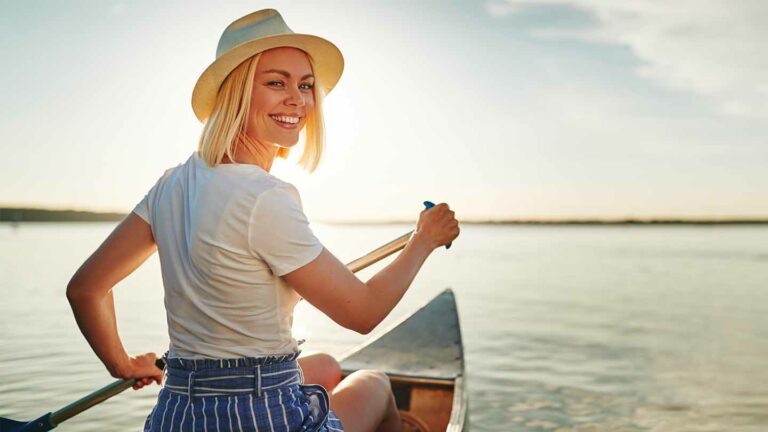 Fantastic hiking opportunities
There is a lot to do in Kraegerø about the surrounding areas. If you want to walk, bike or canoe – Kragerø has it!
Source: Visittelemark